From charming cottages to grand shingle-style estates, The Cottage Company of Harbor Springs has a wide range of building experience. Celebrating our 20th year, we maintain unwavering commitments to unmatched customer service, high quality construction, remarkable architectural details, and environmentally-friendly building practices. Not only are we technically skilled, we have superior communication and organizational skills that make the entire process of building a home in Northwest Michigan a truly memorable experience. Limited only by imagination, our team of builders is able to bring to life nearly any design the client can envision.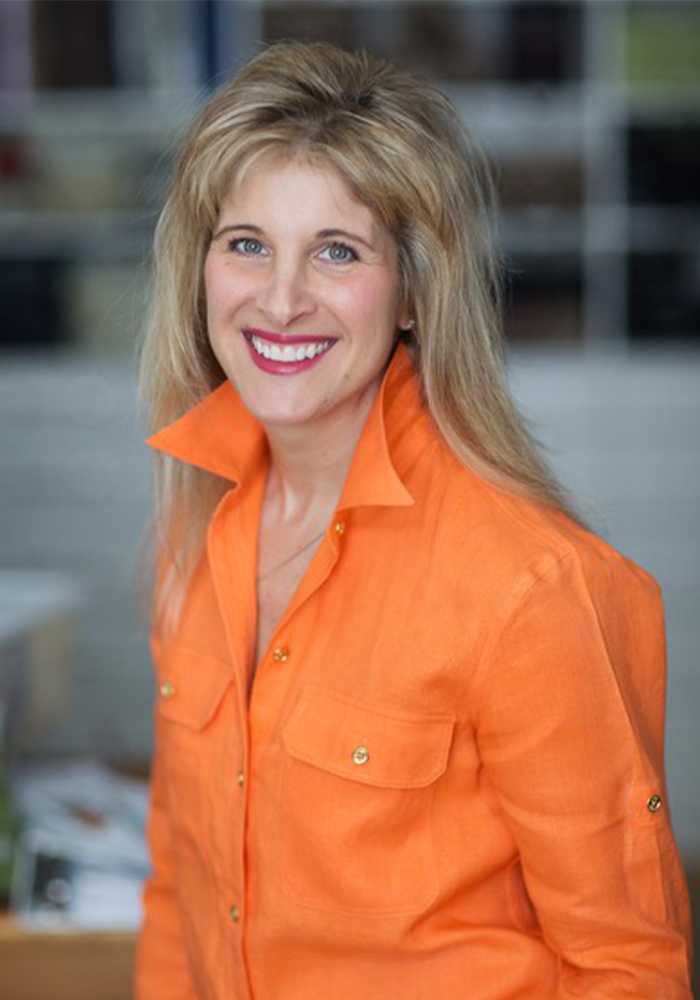 Jill runs Cottage Company Builders with an extraordinary combination of construction expertise, pleasant demeanor, and amazing customer service skills. In fact, she was singled out by JD Power & Associates as "one of the top service providers we have seen in any industry."  
Jill collaborates with clients to build the cottage of their dreams:  as a home builder's daughter working in the family business, as a partner in a custom home building company in Atlanta, Georgia, and for the past 18 years, as Head of Construction for The Cottage Company.  
Jill is responsible for completing your project on time and on budget and earns rave reviews from her subcontractors, suppliers, and local building officials. She is beloved by our clients, who appreciate her ability to make the building process not only efficient, but fun as well! 
Our Clients Are Our Best Advocates...
"After careful consideration of a number of builders we chose Cottage Company to build our dream home on Walloon Lake in Northern Michigan. From Day 1 the process was effortless. Finished on time and within our budget. No surprises. This was our first build and Cottage Company made the process fun and easy. Great people to work with and would consider no one else to build us another!"
Warren Damman
Homeowner
"Outstanding builders and interior designers. We live outside of Michigan and were concerned about building a two story guesthouse last year on a lakefront property while being 600 miles away....These folks were an absolute pleasure to work with. They did exactly what they said they would do, did it on schedule, and under budget. We were kept informed of the project's progress from day 1. The guest house is stunning and of the highest quality. Great Builders. Great People."
B. Todd Thompson
Homeowner
"I cannot begin to describe the fabulous experience we had with The Cottage Company when they redid our cottage near Harbor Springs. The attention to detail and craftsmanship was so incredible. Their team is so completely professional, but also amazingly personal. The end result truly exceeded our expectations!"
Robin Nielson
Homeowner
"All the Cottage Company personnel and management are very professional, respond promptly to all requests and questions, and are a pleasure to work with. Details are always covered and if there was a problem, we were told in a quick and timely manner with the ability to make other choices. Their ability to supervise subcontractors was A-1 top notch. We appreciated all the design suggestions, building knowledge, and their construction ideas were invaluable."
Bill and Denise Bull
Homeowners