Celebrating over twenty years in business, the Cottage Company of Harbor Springs has become our region's premier building and interior design firm. We pride ourselves on superior customer service, unwavering attention to details, use of the highest quality materials and building systems, partnerships with the areas best subcontractors and suppliers, and environmentally sensitive building and design practices. Along the way, we have assembled a team of talented and personable construction and interior design professionals who utilize their collective abilities to create lifelong client relationships and amazing spaces that are cherished for generations.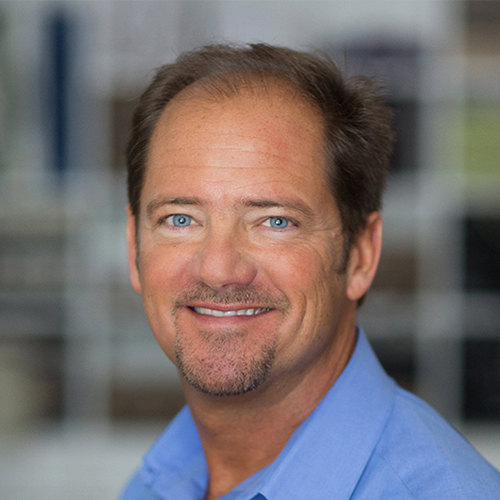 As a young boy, Rob spent his time sketching homes at the kitchen table and cleaning job sites for his father's residential construction business. Today he is a third generation home builder and self-proclaimed perfectionist with a refined eye for architectural detail, quality construction, and exceptional customer service. His love of family and community is evident: whether he is building homes for families to cherish, enjoying family and friends at his beloved cabin on the river, or serving on the boards of local non-profits.
 CREATIVE DIRECTOR & PRINCIPAL
Kelly grew up summering in Northern Michigan and knows how a perfectly designed home can inspire friends and family to gather, relax, enjoy, be themselves, and celebrate life's little pleasures. As Creative Director, Kelly collaborates with clients to design the home of their dreams and ensures their vision becomes a reality. Under her leadership, Cottage Company Interiors has become the most published and award-winning interior design firm in the region–including the prestigious Brian Killian Rising Star Award, given to the top up-and-coming interior designer in Michigan.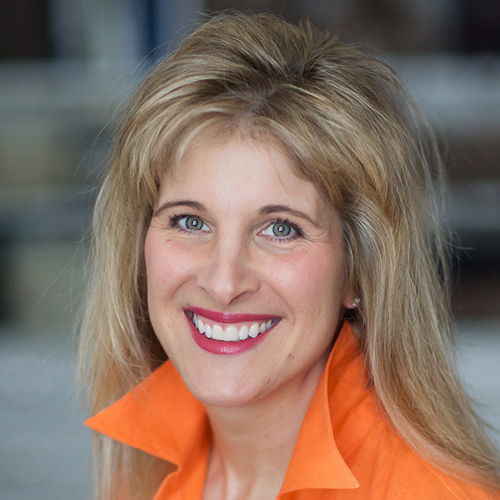 As a third generation home builder, this carpenter's daughter will get your home built on-time and on-budget. And best of all, you will have fun doing it! Her sense of fiscal responsibility to her clients is paramount and her ability to meticulously manage each project has earned praise from global marketing powerhouse JD Power and Associates as "one of the top customer service providers we have seen in any industry". It follows that Jill is beloved by her clients. As one client put it, "I love the home Jill built for us, but what I really love is that Jill treated us like family."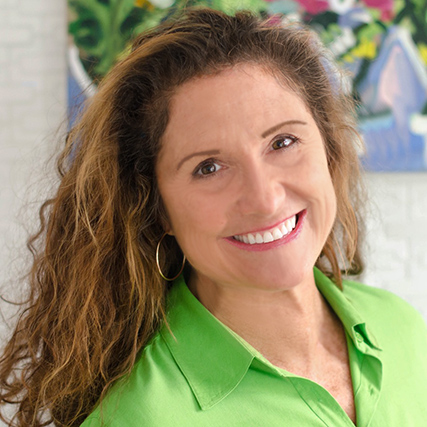 .Vee's chic coastal style is influenced by having lived and worked in Santa Barbara and Laguna Beach, California. Family is at the core of her being, and this personal and professional value is apparent in all her work. Her goal is to design "stunning, classic homes and cottages, where generations of families will gather, relax, and return year after wonderful year."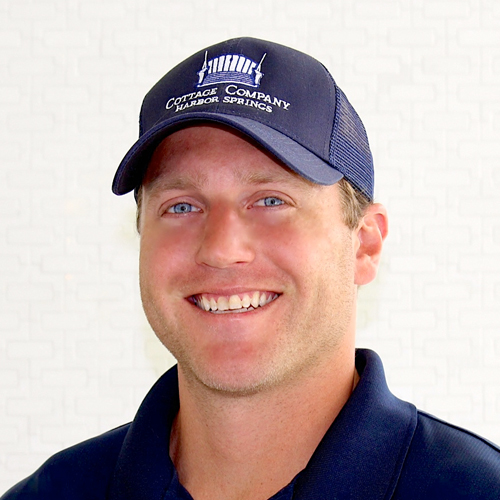 Doug collaborates with Jill to deliver amazing customer service to our building clients. He loves seeing the joy on clients faces when they walk into their new home. "They come to us with a vision, and we love helping to make that vision a reality. As a family business, we enjoy each other's company both in and out of the office and understand what family truly means. This allows us to extend that level of comfort and respect to our clients."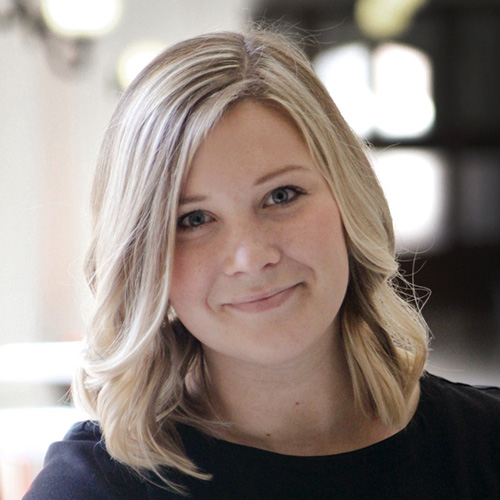 Marci collaborates with Kelly to create and deliver our award-winning interiors. The two compliment each other so well that a client coined them the "dynamic duo" and the nickname has stuck! With a background in project management, cabinetry design, and interior architectural details, Marci gives clients the option of hiring us as their kitchen and bath designer as well interior designer. Not tied to any cabinetry maker, Marci can recommend local cabinetry makers to achieve a truly custom installation that fully integrates with the client's overall project design.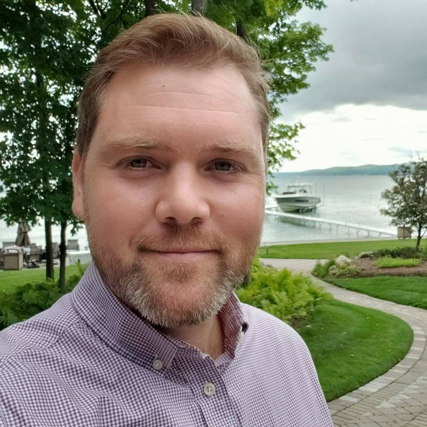 Jordan has a background in both commercial and high-end residential construction. He started early–digging ditches, sweeping floors, performing demolition and assisting carpenters–working for his family's commercial construction company. Later, he'd held positions ranging from Field Superintendent, Lead Estimator, Vice-President of Business Development, and most recently as Project Manager for several homes in Bay Harbor and Charlevoix. A family man, Jordan lives in Boyne Falls with his wife, Melissa, and their five adorable children.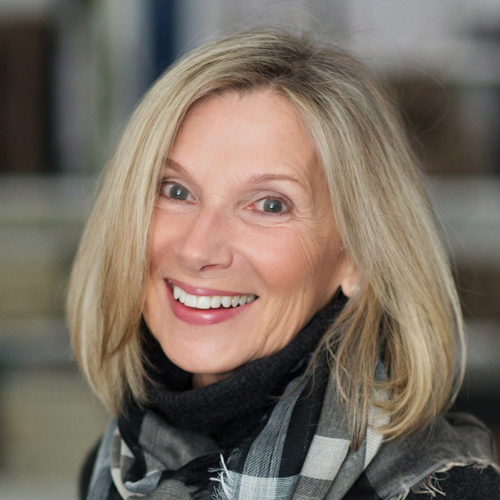 Diana is all about style and sophistication and brings a Martha Stewart-like elegance to all she does. And like Martha, she is the complete package–gracious, knowledgeable, organized, detail-oriented, and a style maven. Clients share that working with Diana is "like working with a friend: pleasant, supportive, caring–and still willing to tell you her opinion, in the kindest way possible, of course!"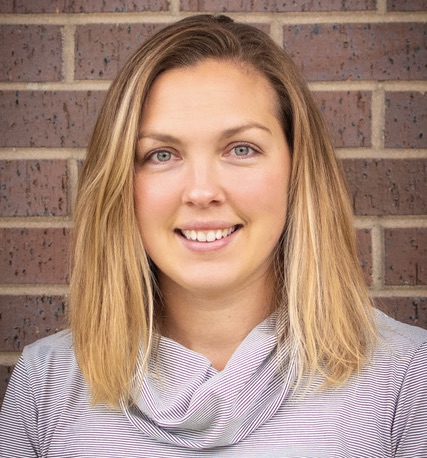 Emily runs the construction office and supports the construction team in all project administration and project management functions. She's the person collecting lien waivers, confirming subcontractor insurances and protecting the company's well-earned reputation for a "buttoned down" back office. She also oversees our Cottage Concierge program with an amazing combination of client service and efficiency. Emily is the office go-to for operational best practices and product and system improvements.  Her "I'm on it" attitude inspires us every day.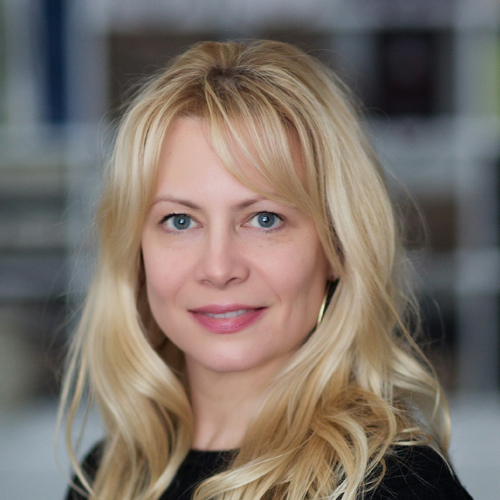 Tiffanie is the consummate multitasker. She assists the team with all things design and finds time to manage the office as well. Tiffanie makes sure that your furnishings are delivered on-time and as-specified. She manages ordering, tracking, scheduling, and installing, and delivers amazing customer service–so much so, a client described Tiffanie as "one of the most professional people I've worked with, EVER!"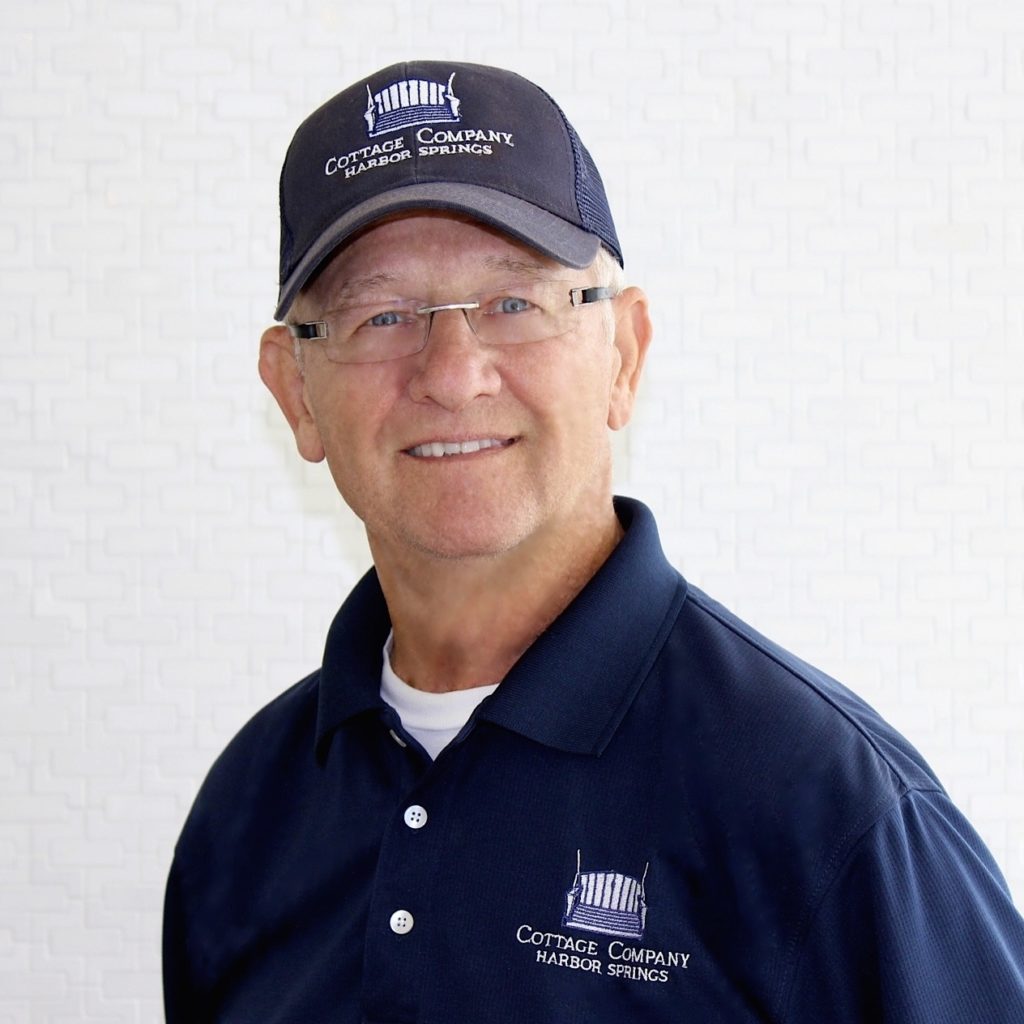 Having literally performed all the trades himself at some point in his career, Bob lends his expertise to every project. He gets involved early by reviewing architectural plans to make sure they can be implemented in the field and meeting with the trades to work out the details. His deep knowledge, problem solving abilities and can-do attitude make him a valuable asset to every project, but it is his engaging "get-it-done-right" and "enjoy-what-you-do" attitude that makes him a client favorite!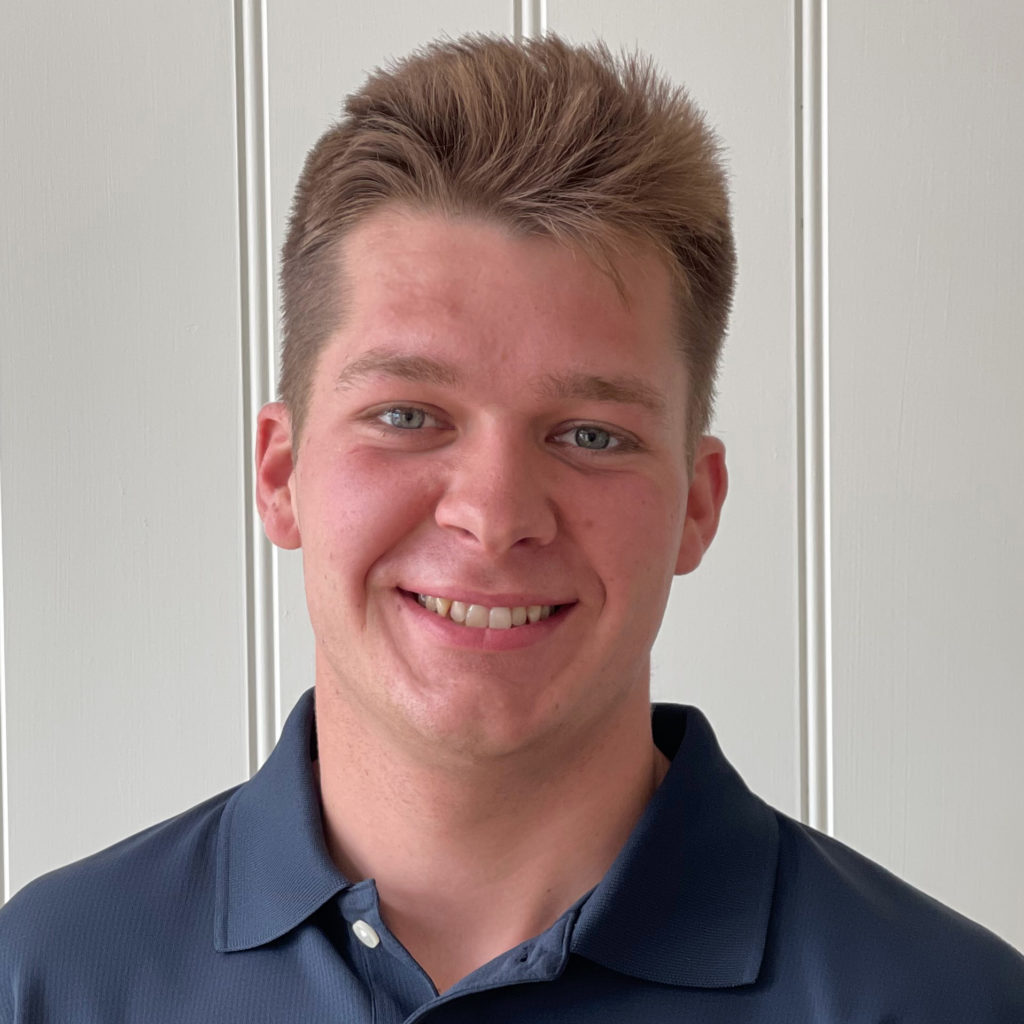 With an intense work ethic honed from growing up on a working farm, Gideon already has more hands-on construction experience than much older tradespeople and he is just as comfortable pouring concrete and framing as he is estimating, managing sub contractors, and communicating with clients.  His pleasant demeanor and family values fit well with The Cottage Company culture and his willingness to volunteer his time for those less fortunate is a personal trademark.
KK brings his warm smile, can-do attitude and amazing work ethic to our construction team. You might recognize KK from local farmer's markets. He has been a figure at the Harbor Springs, Petoskey, Charlevoix and Boyne City farmers' markets for years. Although his day job has always been "farmer extraordinaire," KK so enjoys working with the Cottage Company Team, that he chooses to work with us on his days off and evenings. We and our clients are blessed that he does!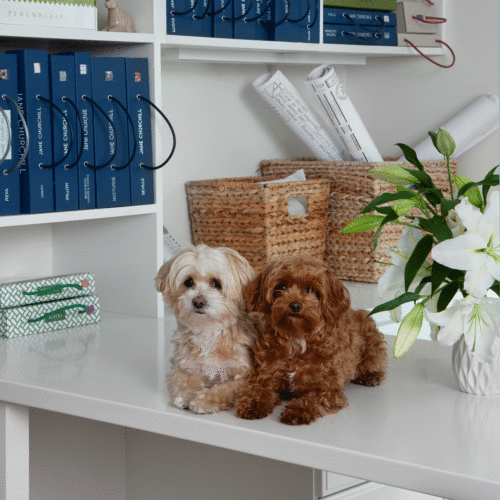 Joey Beadboard and Luna V-groove are our adorable maltipoos who hang out at the office and happily greet all. While Joey has a laid-back West Coast vibe, his little sister, Luna, is an energetic East Coast kind of gal. Both, of course, have impeccable taste!
Living our values: family, friends, and community.