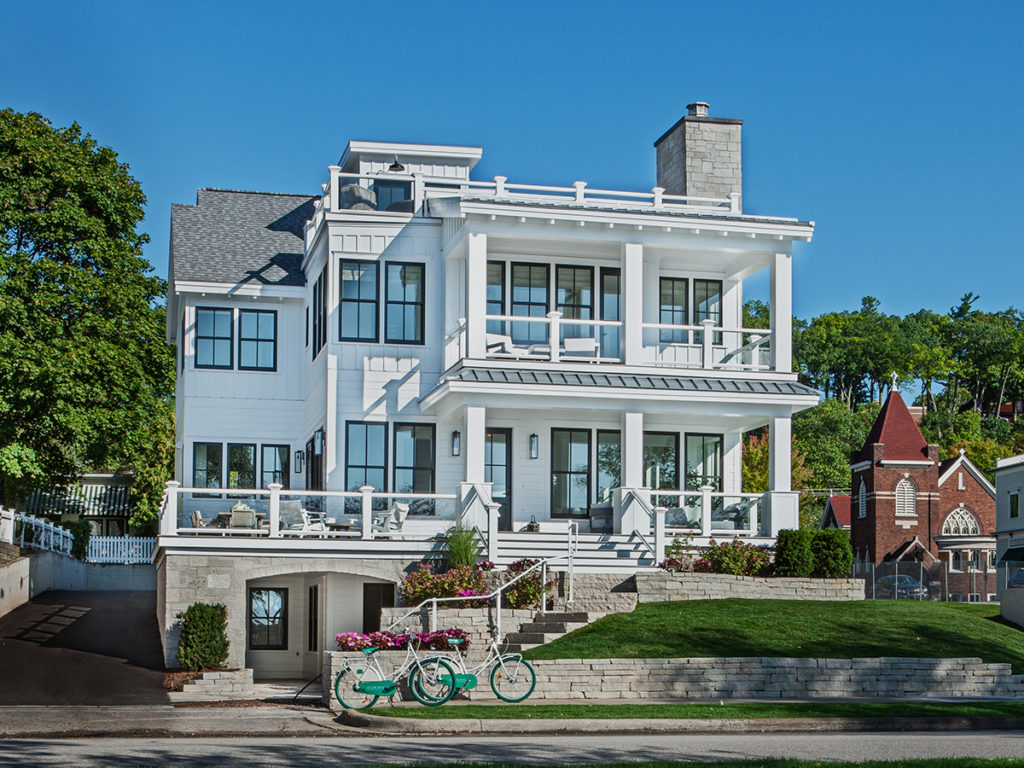 Best Vacation Home in Michigan… again!
Cottage Company Builders and Cottage Company Interiors is proud to announce that we were recently awarded 8 DETROIT DESIGN AWARDS by Detroit Design Magazine. This brings our total to an unprecedented 41 awards in 8 years and follows last year's HUGE headline of our own Kelly Konoske being selected as Michigan's Rising Interior Design Star!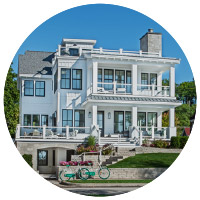 Best Vacation Home in Michigan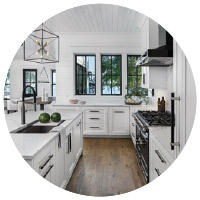 Best Traditional Interior Design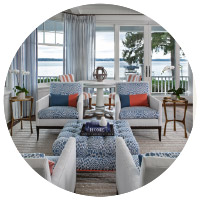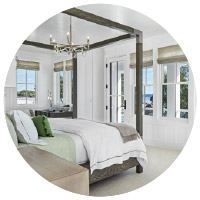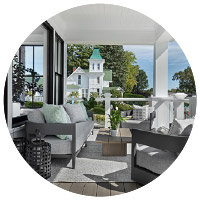 Best Deck, Patio or Porch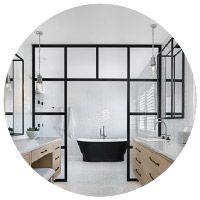 Best Use of Glass & Mirrors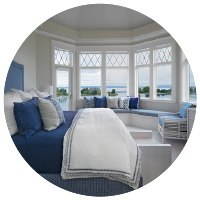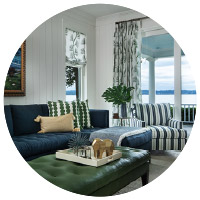 We're certainly on a roll and owe our success to our outstanding team, exceptional trade partners and amazing clients. Thank you!