The Cottage Company of Harbor Springs has become our region's premier building and interior design firm. We pride ourselves on unwavering attention to authentic details, superior customer service, and environmental sensitivity. Cottage Company firmly believes that the best way to showcase the beauty of the Northern Michigan area is to craft timeless, sophisticated designs that integrate seamlessly with the landscape. Along the way, we have assembled a team of exceptionally innovative, technically talented, and personable professionals, who utilize their collective abilities to create a lasting experience, both through their design and through their strong client relationships.
---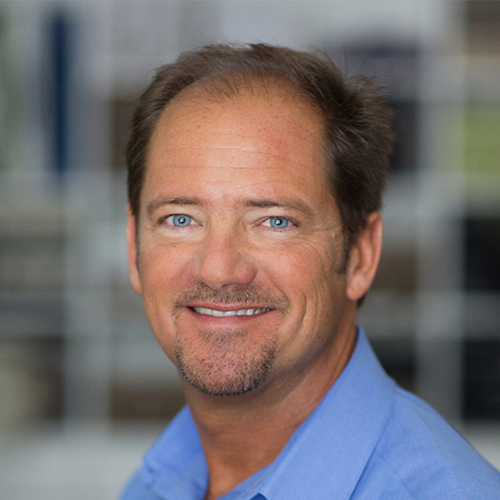 ROB MOSSBURG
FOUNDER AND PRINCIPAL
As a young boy, Rob spent his time sketching homes at the kitchen table and cleaning job sites for his father's residential construction business. Today he is a third-generation homebuilder and a self-proclaimed perfectionist with a refined eye for architectural detail, quality construction and exceptional customer service. Having been around the construction industry for over 35 years, he has overseen the building of residential, office, lodging, retail and mixed use residential structures.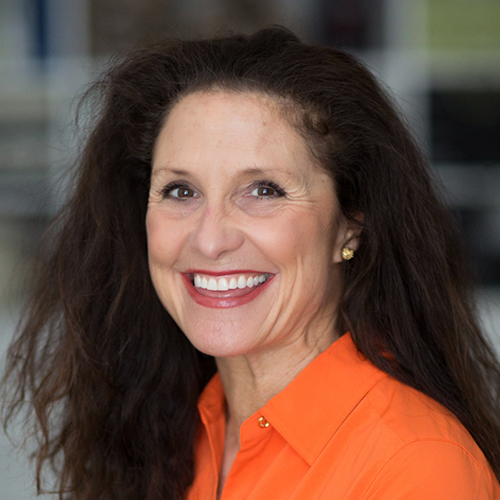 VEE MOSSBURG
FOUNDER–COTTAGE COMPANY INTERIORS
Vee's chic coastal style is influenced by having lived and worked in Santa Barbara and Laguna Beach. An intrepid traveler, Vee believes that travel is great for her soul and even better for her designs. Family is at the core of her being, and this personal and professional value is apparent in all her work. Her goal is to design "stunning, classic cottages where generations of families will gather, relax, and return year after wonderful year."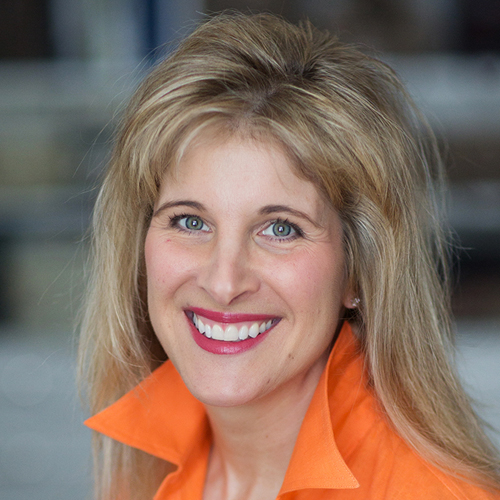 JILL NUDING
HEAD OF CONSTRUCTION
As a third generation home builder, this carpenter's daughter will get your home built on-time and on-budget and you will have fun doing it! Jill is such a personable client advocate that her clients become friends. Her sense of fiscal responsibility to her clients is paramount and her ability to meticulously manage each project has earned praise from global marketing powerhouse JD Power and Associates: "one of the top customer service providers we have seen in any industry".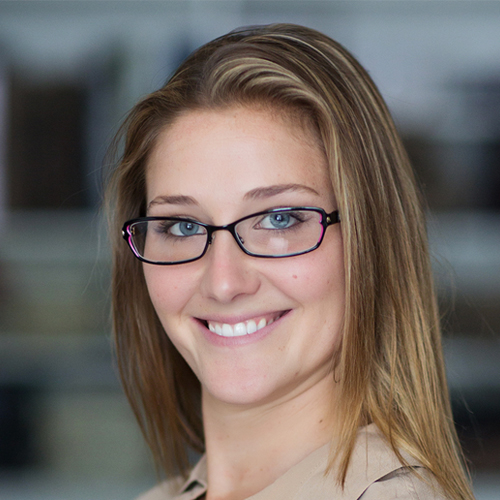 KELLY KONOSKE
PRESIDENT–COTTAGE COMPANY INTERIORS
Kelly is a Southern California native with a left/right brain balance and a great sense of style. She attended UCLA School of Design, earned an MBA from Chapman University in Orange County, and a BSBA from Pepperdine University in Malibu before being lured to Michigan to manage our design team. A green certified professional, clients love her fresh, carefree coastal designs and her ability to make the design process fun and personal.
BOB MOSSBURG
CONSTRUCTION PROJECT MANAGER
Bob has literally practiced every building trade over the course of his career including building his own young family's home entirely by himself at age 20. Now with over 55 years as a custom home builder, he is respected by the trades and adored by clients. His experienced and logical approach to construction solutions is a unique and valuable asset in today's building climate.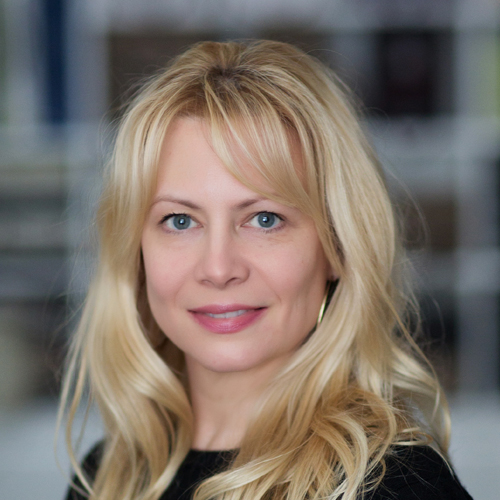 TIFFANIE SKIBA
DESIGN EXPEDITOR AND OFFICE MANAGER
Tiffanie is the consummate multitasker. She assists Kelly, Vee, Diana and Marci with all things Design and finds time to manage the office as well.  She is the master of everything, from ordering and tracking to scheduling and customer service. A former client described Tiffanie as "one of the most professional people I've worked with…ever!"
DIANA DUTCHESHEN
DESIGNER
Diana approaches each new interior design project with renewed passion knowing she's about to create an original design that achieves her client's vision. Open communication–especially good listening skills–is fundamental to the process and is one of her fortes. Diana's design expertise combined with her understanding of the client's lifestyle and expectations, become the foundation for the development of an interior as unique as each individual. Creating makes Diana happy and her goal is to pass along "happy" to our clients.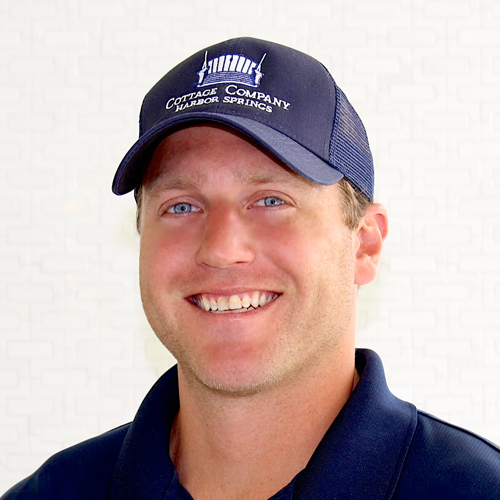 DOUG KONOSKE
CONSTRUCTION PROJECT MANAGER
Doug loves seeing the joy on clients faces when they walk into their new home for the first time. "They come to us with a vision that was years in the making and he enjoys helping to make that vision a reality." Working in a family business brings out a whole different aspect as to why he loves his work. "We enjoy each other's company both in and out of the office and understand what family truly means. That allows us to extend that level of comfort and respect to our clients."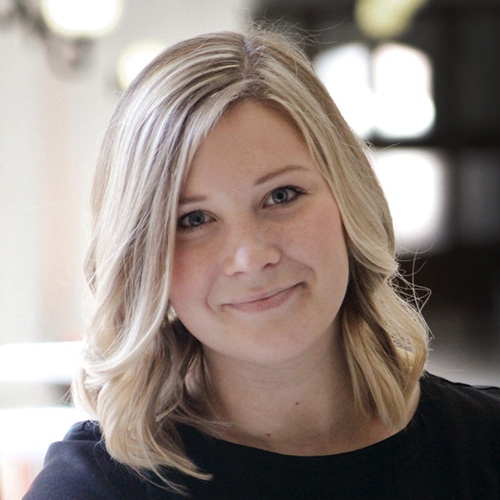 MARCI GIBSON
JUNIOR DESIGNER
Marci comes to Cottage Company Interiors with a background in kitchen and bath design and a BFA in Interior Design from Kendall College of Art and Design.  She appreciates all aspects of design and thoroughly enjoys helping Kelly and the other designers put together the many moving pieces of the puzzle that is interior design. A self starter and quick learner, Marci brings passion, motivation and a service attitude to the team.